WEB DESIGN TRENDS 2020! If you could stop yourself for a moment and see how Technology changed.when it comes to Website development, Designers now started experimenting new things possibly for every individual Project. In this post I am going to put some updated Web design trends 2020.
How will these website design trends will help you?
Technology Trend is something you need to care about. Especially in the web design industry where people are inventing new trends. In this post I am going to share
The best 7 Web Design Trends 2020. 
How the trends looks like
And available some Popular resources to start quickly
Must Read These–
The Web Design Process [Blueprint]
Blogging Business Planning [A Step-by-Step guide]
These are the Top 7 Best Web Design Trends 2020
Bold-Large-Typography
Dark Mode Design
CTAs (Call to Action) Position Changing
Minimalist Design
Geometric graphics and Design
illustration Leveraging
Mouse Scrolling effects
1.Bold-Large-Typography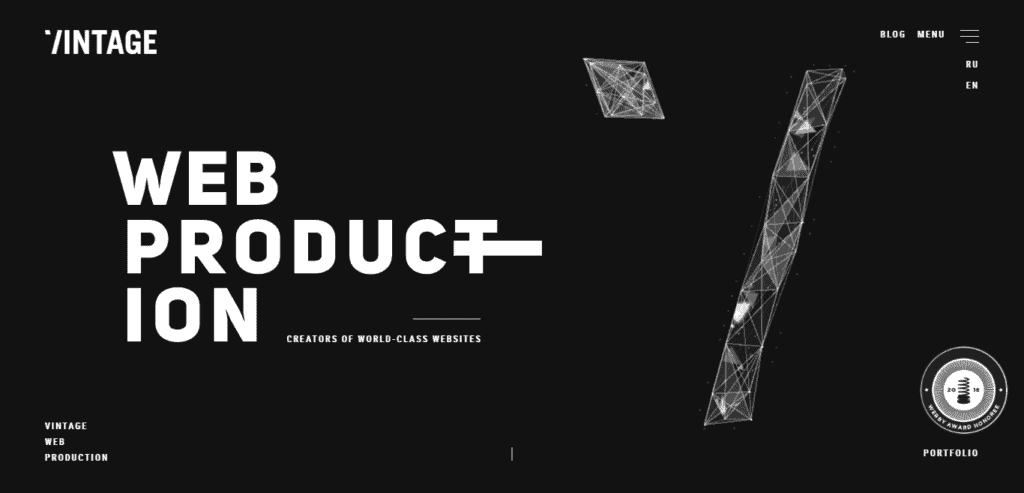 No Doubts, Typography is one of the evergreen Web Design trends. Designers have always some creative experiment to put Font with wow level. And Crafting websites with Bold and Large Font are always eye-catching in Web Design trends 2020 Part. I believe that Bigger is better. The benefit of using large fonts is to grab your Audience attention by showing just a Few Words Bold and big. Typography in the Web Design industry is exploring endless opportunities to make websites more creative. Creators do not stop here, they are still experimenting new ideas and techniques to build websites effective and Productive with Best Web Design elements. For example, Vintage.agency is a Innovative web design company and I personally love this agency for minimalist design and Font experiment.
2. Dark Mode Design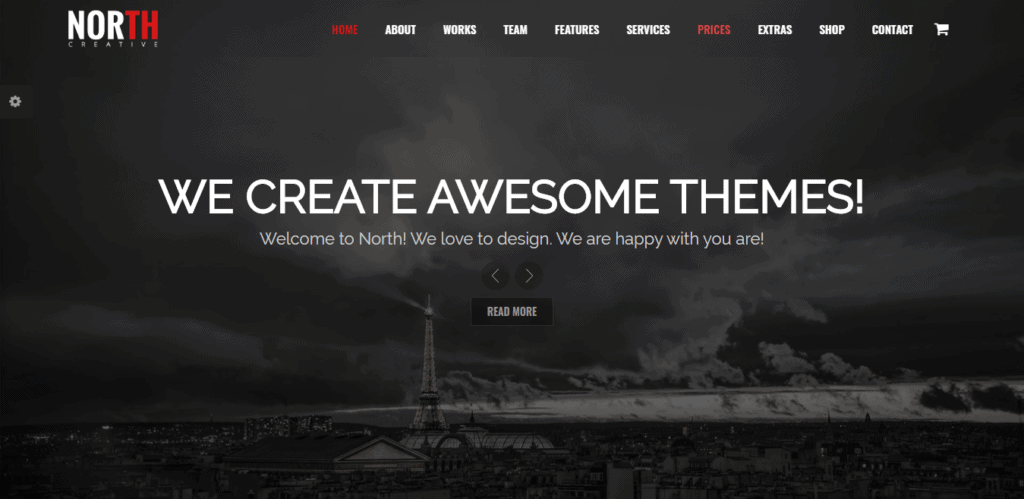 This is another and one of favorites Web Design trends 2020. The best part of this web design trend is you get two things only a Font & Darkest skin of the website. And you just started scrolling from top to bottom. People love this trend because they see it in a single consistent creativity. Well this is another good thing of designing websites in dark mode is showcase your other elements peacefully to the audience. If you are looking to design a Dark Mode website in WordPress, here is some good Inspiration for you.
3. CTAs (Call to Action) Changing Position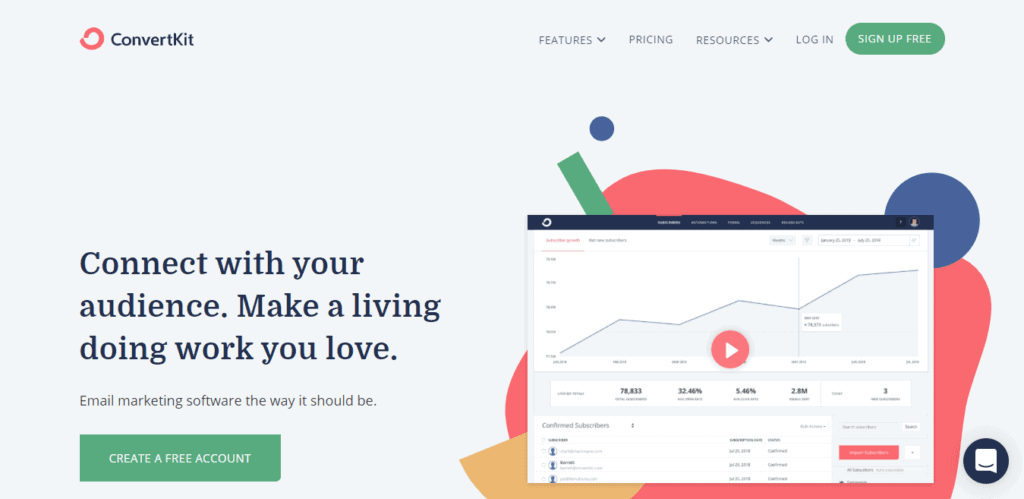 In the Competitive Market, you just need to convert your audience as soon as possible. And this is the reason CTAs are being put above the Fold. If you want to grab your visitor's attention, make sure to put your CTA in the HERO section. With Bold clear Font that indicates who you are and a CTA (Call to action) button just below the short strong description will make your visitors click on the Learn More button quickly. It also helps to keep your Bounce rate good in search engines.
4. Minimalist Design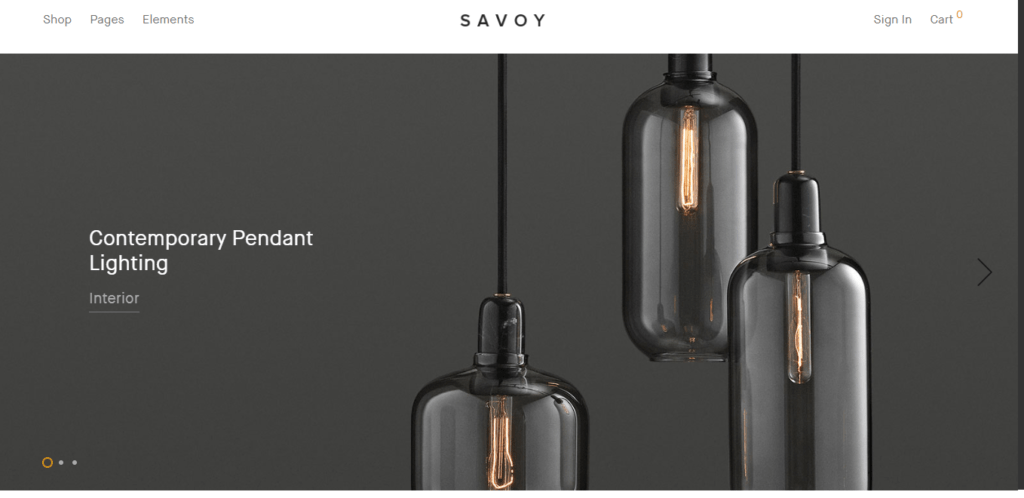 According to Simon Shocket at Elementor, Minimalist designs for websites aren't just fashionable, they are practical, they are fast loading, they are very clear and easy to navigate, potentially making them great for user experience. see the Master class by Simon Shocket one of creative Member at Elementor.
Minimalism also seems the most natural way to keep moving forward to building faster, more appealing sites for our clients and businesses. SAVOY is the best selling Minimalist WordPress theme & a Good Example in Website Design Trends. As a Web Creator You need to focus on How you can align Website goals by Putting less content in a creative Way.
5. Geometric graphics and Design
Who thought, Geometric shapes will become the Web Design Trend. Yes, it is done by some of the creative people who experiment to give a perfect shape of a website. Sometimes it is placed behind the header image and sometimes it becomes lead design elements with emotion and eye catching color shape. Whether it is circle, Square or triangle they make your website modern, clean and Minimalist.
6. illustration Leveraging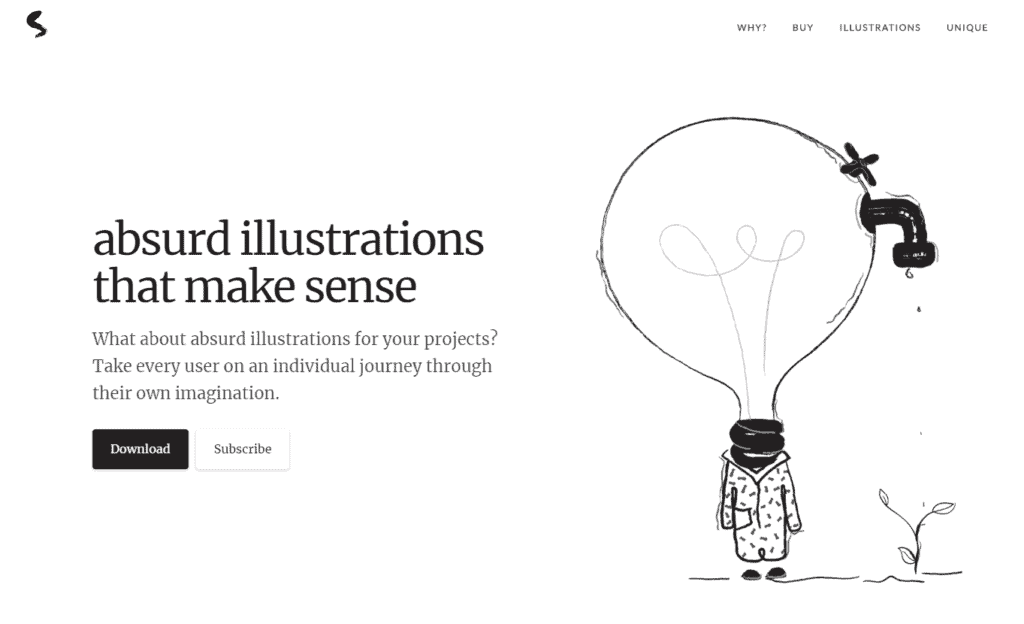 Well illustration has numbers of variety. And these days, Web Developers love to shape your website with Quality illustration. From Home page to the entire website it spreads a consistent fragrance. For example Absurd illustration is one of the Popular choices of many web developers. Mailchimp is a Leading company for email Marketing, but it also an iconic face of it's Website looks.
7. Mouse Scrolling effects [Motion effect]