Social Media Performance Booster
Get high quality of social media creatives and post and start boosting your performance. Our designed post aim to increase followers, engagement and leads.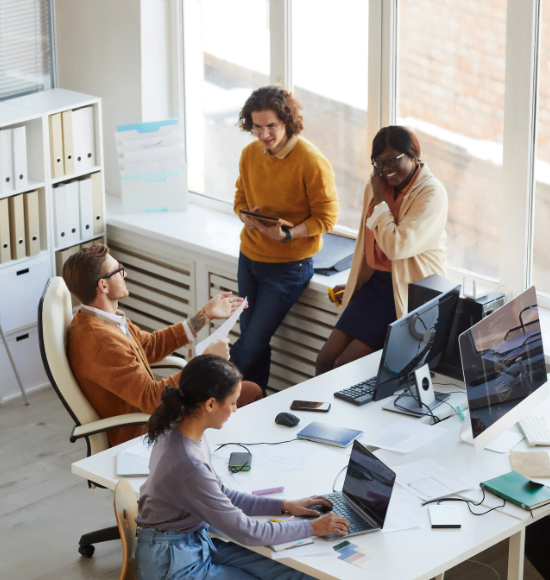 Promotional Post for Instagram For RITESH ACADEMY
Facebook Ads Post RITESH ACADEMY
Offer/Sale Post for Sai Fitness Club
Podcast Promotion for Instagram
Webinar Promotion Post for Insatgram
Client Testimonials Post for Instagram
Select a plan which fit best for your business.